Saturday, June 22, 2013
And the week is done. Time to pack up and head back home to Ocean City.
An hour's trip south on the Garden State Parkway and we are on the Cape May-Lewes Ferry headed across the Delaware River. I take over the driving again. A quick stop at the outlet malls in Rehobeth and we are home to our beach condo in OC.
This trip was a lot of fun for GpaM, more than his last visit pre-surgery. We didn't visit as many places as in 2010, but it was enough to get a good feel for Atlantic City. My aunt thinks it's a bit run down (which it is compared to her winter home in Las Vegas), but it is still lively. Next time around we'll have to catch a show or two.
For now I'm happy to be back in my summer home at the beach. Ocean City, MD has that relaxing family beach resort feel.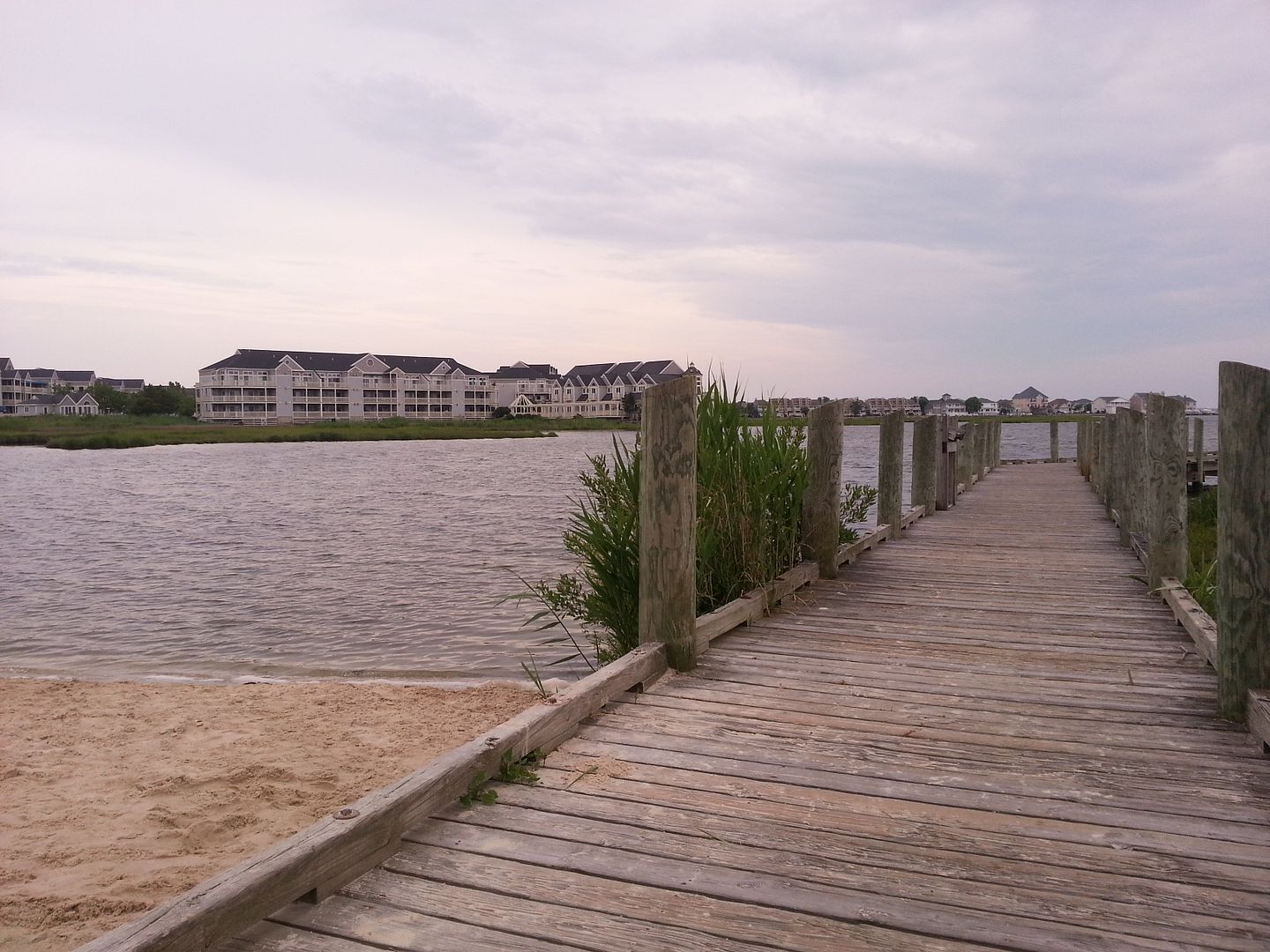 By